About Our Online Personal Training
Are you ready for that beach body you really want?
Do you have a "goal" outfit or swimming suit in your closet screaming your name?
Do you have a vacation coming up you want to look great for?
Are you tired of wearing a shirt or cover up at the pool or beach?
Would you like to figure out how to shed the stubborn body fat covering up your muscle definition?
Are you looking for a proven weight loss solution that will guide you to success?
It's time to stop wishing and start doing!
Let's be real, getting into shape is not easy. If it were, everyone would look great!
There are very few people in this world that know the right combination and tools in order to achieve their full potential. Trying to tackle it alone is even more difficult. With all the information out there, often contradicting each other, it's difficult to figure out what will work for YOU!
You cannot sign up for an app, or cookie cutter plan and expect results because everyone is different. We at Xclusive Nutrition understand the science behind achieving that dream body and teach you how to navigate the challenges as they come to light.
Most programs out there have no one to ask for help or get answers to changes that need to be made for YOUR body.
BUT WITH XN YOU CAN!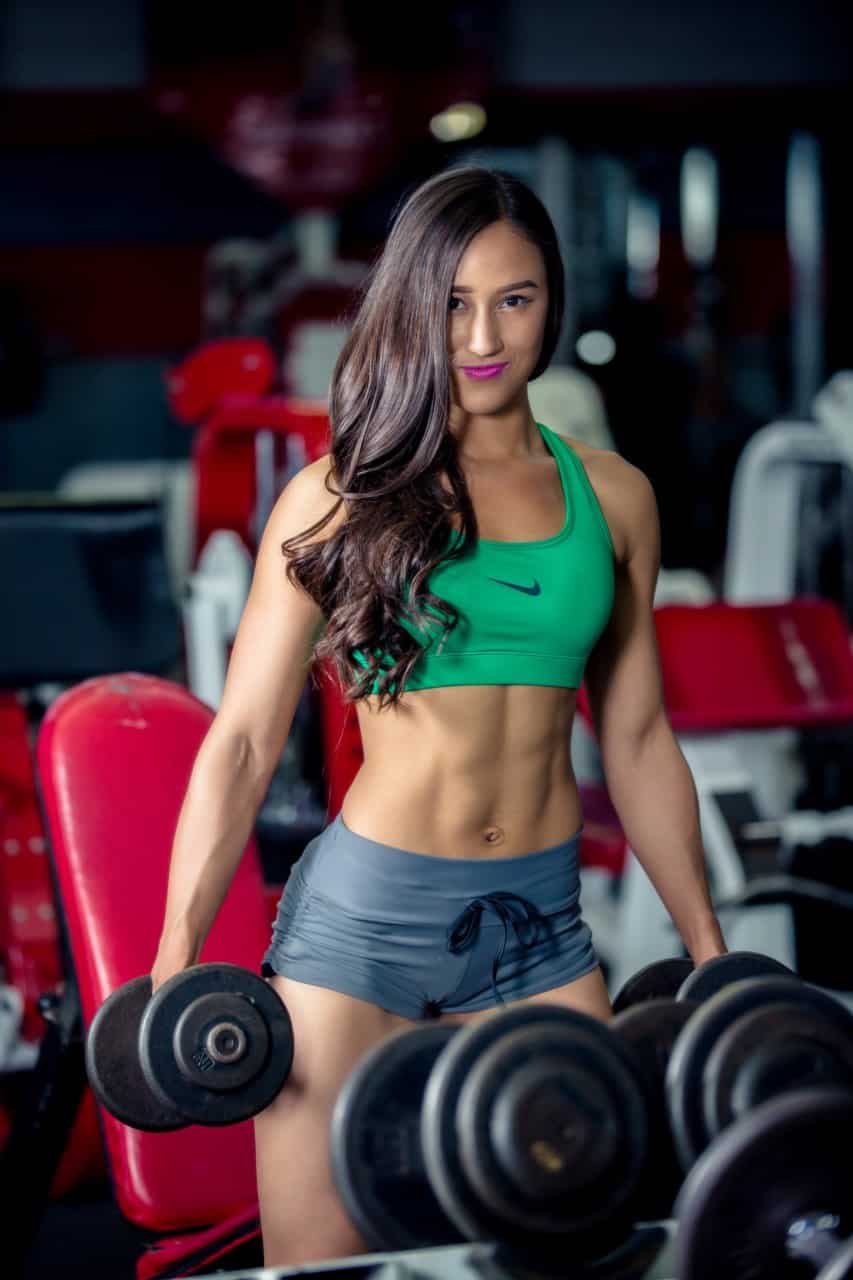 With us, you will have direct communication and access to a team of coaches working together in order to help you in your weight loss journey. You will have trainers and nutritionists who care about your success. They will provide you with the tools you need to achieve your goals!
Crash dieting or cutting out all your carbs is not the answer. The way to get and KEEP results occur when you make steady, consistent progress over time.
Why Choose Our Weight Loss Plan?
We understand that every person is different and must be viewed as an individual. We know what works for one person often does not work for another. We will design a fully customized plan that suits YOU!
Many online training programs use some type of software to automate a basic, cookie cutter approach to your training. We not only customize your personalized workout and meal plans but we provide support and coaching throughout to ensure success!
Unlike many of our competitors, we don't believe in fads or crazy crash diets that promise unattainable results in 7 days. ALL of our plans are designed to balance exercise and healthy eating while teaching you lifestyle modifications that gets you into shape but is also sustainable in the future!
What's the Weight Loss Program About?
This program is for people who want to lose body fat and achieve the toned, defined look but doesn't necessarily want to get on a stage and do a fitness competition.
We aim to drop the body fat low enough to see muscle definition, while maintaining lean muscle.
The goal of this plan is to drop body fat down in a healthy way and teach eating habits that are sustainable, so you can keep the body fat low for years to come.
Workouts are customized according to your current fitness level. You can be a beginner, intermediate or advanced to do the program. Strength training can be anywhere from 3 to 6 days of the week depending on current fitness level and training preferences. You can do your workouts at the gym or at home. We can customize accordingly!
Here's what your program will include:
Custom Nutrition Plan. Learn What To Eat, When To Eat and How Much to Eat as Well as an Approved Foods List with Amazing Variety and Flexibility.
You will learn about macro-nutrients and a flexible style that allows you to keep variety in your eating.
Custom Designed Workouts! (Can be at home or at the gym – beginner, intermediate or advanced depending on your current fitness level)
Supplementation Guidance- (Supplements are Optional) Learn The Most Effective Supplements For Your Plan and Supplement Schedule
Food Journal
Tips for eating out, on the go or traveling
Personalized Email support weekly
WE BELIEVE IN YOU!
ONLY 4 Simple Steps To Get Started With Your Plan:
After purchasing your plan, you will be taken to a page where you will get a Questionnaire
Fill Out Your Questionnaire and Take Before Pictures
Send Your Materials to the Email Listed on the Questionnaire. We will confirm that we received everything once we get your email. Programs typically take up to 5 Days to complete.
If you sent your materials in and have not heard back or have questions, please email us
So if you're serious about getting in shape,  we can help make this wish come true by creating customized plan for you!
Don't Wait Any Longer!
Start your Weight Loss Program from XN today!